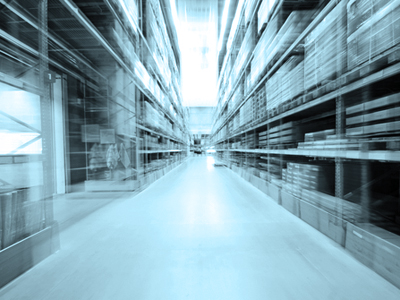 The value of Acclamare
Acclamare offers the ultimate value in wholesale distribution software. Our strong commitment to leading-edge technology, deep distribution-specific functionality, and intimate business-to-business relationships has produced a product unlike anything in the industry today.
Distributors know what distributors need. By continually seeking distributors' input and best practices, Acclamare exemplifies a sincere and ongoing effort in professional collaboration. The combined hundreds of years of experience and knowledge behind the Acclamare software system has resulted in an intuitive, feature-rich product.
Welcome to your distribution software.